On 7th April, 2022, the HKSAR Government released the second Consumption Voucher to the citizens by the same electronic payment platform, which are Octopus, Alipay, Wechat Pay and Tag & Go. It is anticipated that the social distance measures will be relieved after the expiration on 20th April. Variety of suspended businesses such as beauty, fitness and massage now accept appointment.
After two years of epidemic, Hong Kong people already get used to amount of infection. In addition, there are more than one million cases in total and in certain extent these people are immune to the COVID-19. Thanks to the Consumption Voucher, the market seems rebounding.
More: TVP Funding for dummies 2022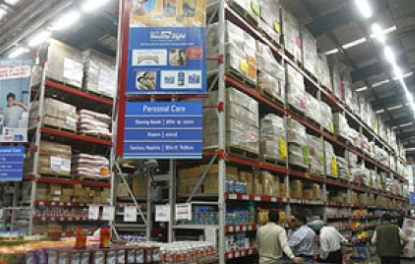 Rebounding consumption
Number of businesses closed under the global pandemic, however, strong ones survive.We expect the next wave of consumption coming due to the period of immunity and the support of Consumption Voucher. As business owners, we should make the best use of the chance to keep ourselves competitive.
TVP helps transformation
It is not hard to see that business which survives or even grows during the time has adopted technology to increase the competitiveness. During the blossom time, companies usually focus on getting more business. And now it is the time to upgrade the thing. If you think you are out of cashflow, there are some supports from the Government such as "100% Special Guarantee Loan". This facility allows cheaper money to local businesses. As well, the Technology Voucher Programme (TVP) encourages technology adoption by subsidizing 75% of IT project cost. In the past, applicants had to wait for the approval to kick start a project. Now they can commence the project once application submitted.
Review: HSBC Report: COVID19 drives Hong Kong businesses to transform for resilience
Technology that facilitates business
We estimate that retail and catering benefit from the Consumption Voucher scheme. Technology for these industries includes retail POS system, catering system and so on. The systems can save manpower, reduce mistakes and compute fast. This is definitely an advantage to the business.
BizMagnet is a professional TVP consultant to assist clients to apply TVP. Welcome to any enquiries.
Further reading: 10 TVP successful cases