TVP applicants often ask BizMagnet consultancy if there is any shortcut for quotations required by the TVP office. Time is money, once a business meets a suitable supplier, it will sign the agreement and go ahead. It is not so common to do a in-depth comparison. However, government departments, public institutions and government funded projects should proceed the standard procurement procedure and undergo the "lowest bid wins" principle to guarantee competition. This is the difference between private and public sectors. Nevertheless, in order to obtain government subsidy, one must follow the TVP application requirement.
Suppliers not willing to give quotations
Why do the applicant companies encounter difficulty to get quotations? This is a consequence of supply-and-demand interaction. Some companies have their projects preassigned to dedicated suppliers, they will therefore find some other suppliers to fulfil the standard procedure. In this case, the suppliers expect no chance to win the deal and often refuse to provide a quotation. On the other hand, some suppliers demand no competition from clients or act for the TVP client to apply. All these behaviors reduce market competition and result the deviation from the standard procedure. So, if you need enough quotations, the first thing is to accept competition.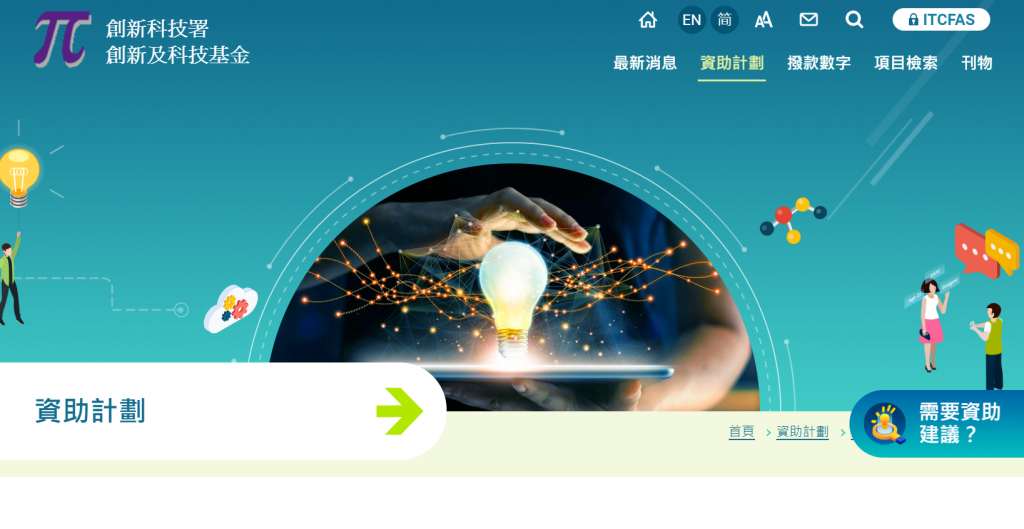 TVP supplier should be quality
Another concern of the applicants is the quality and integrity of the supplier. In the written TVP application guide, supplier adverse record is a consideration of approval. If the supplier has any adverse record such as failure, substandard projects or even bid rigging, the application may be affected. Just before BizMagnet TVP consultant received a case that a supplier with "no win no pay" policy framed a client. Supplier integrity is very important because an IT system manipulates lots of sensitive business information. Think twice to apply for the TVP.
Further reading: TVP fraud
Match appropriate TVP suppliers
Certain clients don't know how to choose suitable TVP suppliers. As a professional consultancy, BizMagnet often matches sufficient suppliers without adverse records to our clients. Hong Kong companies discover operation issues which can be solved by IT solution are welcome to reach BizMagnet. We can recommend quality suppliers for further inquiries to provide quotation independently.
Read more: TVP successful cases