BUD Fund extended to the ASEAN in 2018, divided into "Mainland Programme" and "ASEAN Programme". It furthered to all economies which signed a free trade agreement (FTA) with Hong Kong, and ASEAN Programme upgraded as "FTA Programme". After signing "Closer Economic Partnership Arrangement" (CEPA) with mainland China, Hong Kong signed a FTA with 7 economies (totally 19 countries and regions) and this helps to reduce trade barrier for Hong Kong firms. The FTA Programme of the BUD Fund grants at most HK$ 4,000,000 to Hong Kong companies to expand in the FTA markets. The following is an introduction to all these FTA economies. (In chronological order. Unless otherwise specified, all figures are in Hong Kong dollar)
New Zealand
New Zealand is the first country to sign the Free Trade Agreement with Hong Kong. The Agreement was signed on 29th Mar, 2010 and valid on 1st Jan,2011. New Zealand is a developed economy, one of the five English-speaking countries. Its husbandry and tourism are famous in the world. Merchandise trade between Hong Kong and New Zealand was $11.8 billion in 2019, and service trade was $3.8 billion in 2018. New Zealand is a very open and business-friendly economy.
EFTA
The European Free Trade Association (EFTA) currently consists of Iceland, Norway, Switzerland and Liechtenstein. The EFTA signed the FTA with Hong Kong on 21st Jun 2011 and the date of effect is 1st Nov 2012 for all members. The bilateral merchandise trade and service trade are $106.1 billion in 2019 and $13.8 billion in 2018 respectively.
Iceland
Iceland is an island country between the Arctic Ocean and the Atlantic Ocean. The population is around 350,000 and the major sector is ocean fishery. During the financial crisis in 2008, its currency Icelandic Krona devalued for 80%, the country proactively developed tourism and aluminium smelting with geothermal energy. Due to geography and financial crisis, Iceland has a mixed economy with free and open market and government intervention. For Hong Kong people, the most attractive of Iceland is still the natural landscape.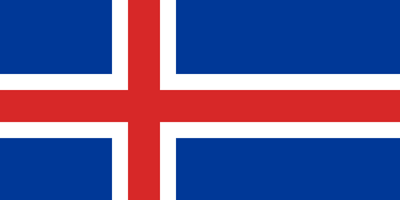 Norway
Norway is a Scandinavian country with a population of 5.3 million. It is a social democracy, and the government dominates the strategic economic area while general businesses operate in a free and open market. Norway has very abundant natural resource, it is one of the three major oil producers in the world with very high GDP per capita. Rather than spending the oil income directly, Norway formed a sovereign wealth fund to generate sustainable income to support national expenditure.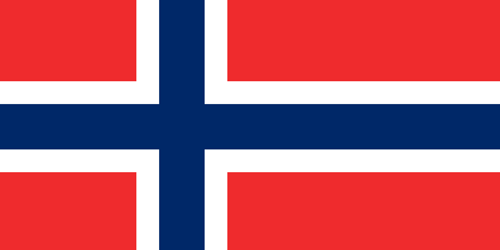 Switzerland
Switzerland is a rich country in Central Europe with a population of 8.5 million. Its diplomatic neutrality helps establishing policy stability, financial and banking system. The financial safety attracts many rich people to open bank accounts in Switzerland. The country also has a long history of light industry that Swiss high-end watches and pharmaceutical are renowned.

Liechtenstein
Liechtenstein is an inland European country between Switzerland and Austria, with area of 160 square km and population of 38,000. Similar to Switzerland, Liechtenstein is famous of its financial sector and high-end industry, its GDP per capita is at top in the world. Different from other European neighbours, Liechtenstein has a low taxation and a secured banking system. Therefore, this tax haven has many international enterprises registration.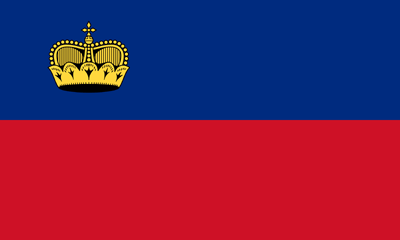 Chile
Chile is a Latin American country with population of 18 million. It owns abundant resource of mining, forestry and fishery. Chile has the most copper mine by reserve. Hong Kong and Chile signed the FTA on 7th Sep 2012 and it was in force on 9th Oct 2014. Chile is the third largest Latin American trade partner of Hong Kong and the bilateral merchandise trade valued $14.8 billion in 2018. Chile is the freest economy and the least corrupting country in South America, and the development level is comparable to South Europe.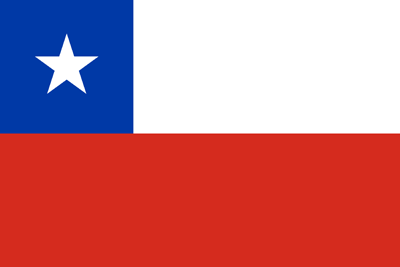 Macau
Both Macau and Hong Kong are special administrative regions of the People's Republic of China. Macau, the largest casino city in the world, has a population of 680,000 and very high population density. The transportation between Macau and HK was mainly by sea in the past until the Hong Kong-Zhuhai-Macau Bridge opened in 2018. Although both SARs are in the Greater Bay, Macau is not considered as a part of mainland China due to "one country, two systems". If you like to enter Macau market, rather than Mainland Programme, you should apply for the FTA Programme.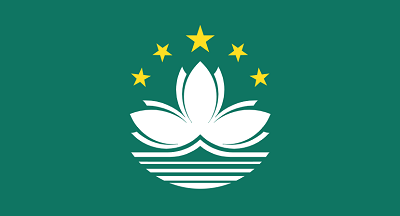 Georgia
Georgia is a Caucasian country between Russia and Turkey, as well as Europe and Asia. It has a population of 3.7 million. Since the independence from the Soviet Union, Georgia has been transiting to a market economy. The World Bank regarded Georgia as "World's number one economic reformer". Hong Kong and Georgia signed the FTA on 28th Jun, 2018 and it was effective on 13th Feb 2019.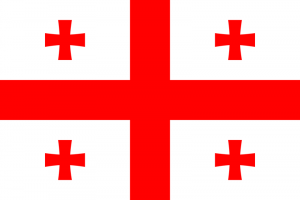 ASEAN
Association of Southeast Asian Nations (ASEAN) member states include Brunei, Cambodia, Indonesia, the Laos, Malaysia, the Philippines, Singapore, Thailand and Vietnam, a population of about 600 million. Hong Kong and the ASEAN signed the free trade agreement and the investment agreement on 12th Nov 2017, and the agreements have been effective for 8 countries. The bilateral merchandise trade valued 1.018 trillion in 2019 and the service trade valued 137 billion in 2018.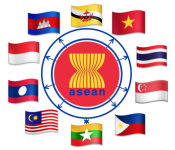 Australia
Australia is the largest country in Oceania and one of the English-speaking states. This developed country has a population of 25 million. Hong Kong and Australia signed the free trade and investment agreements on 26th Mar 2019 and in effective on 17th Jan 2020. The bilateral merchandise and service trade were 50 billion in 2019 and 47 billion in 2018 respectively. Till the end of 2018, Hong Kong's direct investment to Australia is 119 billion and the Australian direct investment to Hong Kong is 39 billion.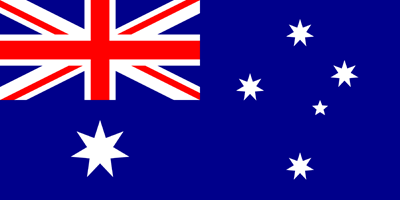 Ref:Trade and Industry Dept – Hong Kong's Free Trade Agreements (FTAs)