The Dedicated Fund for Branding, Upgrading and Domestic Sales (BUD Fund) was launched in 2012 to help Hong Kong companies to brand, upgrade and market in mainland China. As Hong Kong signed Free Trade Agreement and Investment Promotion & Protection Agreement with other economies, the BUD Fund are now consisted of Mainland Programme and FTA and IPPA Programme which support mainland China and other 34 economies respectively. BUD Fund countries and regions detail list is here.
The BUD Fund is 1:1 matching fund for Hong Kong enterprises. It sponsors 50% of the marketing cost (up to HK$1 million per application). The cumulative fund for each enterprise is HK$6 million. A company applying BUD should satisfy certain condition with a complete BUD proposal. Though COVID-19 seriously impacts overseas marketing, businesses have accepted the new normal. Plus the BUD Fund is a rare fund for employee hiring. All these make more companies to study the BUD Fund.
BizMagnet collects the latest BUD successful cases in 2022 and shares with those interested in the BUD Fund. If you like to know more about the Fund, please contact BizMagnet BUD consultant.
Sports shoe at mainland market
A foreign sports shoe brand has been in Hong Kong for years. In the past, thanks to Chinese travelers, sale was blossomed and popular places like Mongkok and Causeway Bay were crowded. The company didn't develop its own network in China. Things change a lot under epidemic and the company decided to go ahead in mainland.
The brand is renowned and the company submitted a complete BUD proposal. The application works great and approved fast.
Read more: Big data social media marketing with BUD Fund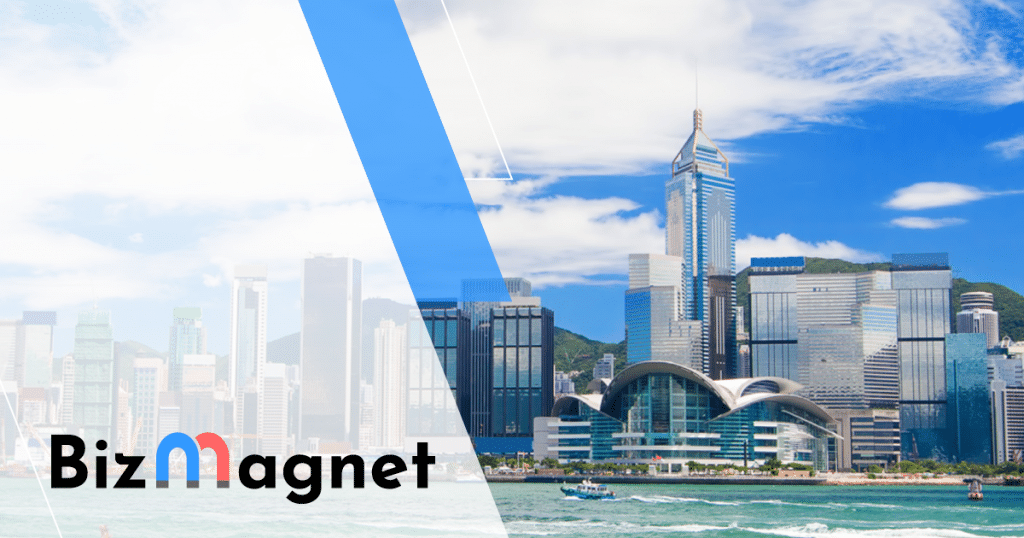 Green lighting at Europe
Green and smart are the most important topics for production in 2020s. The lighting company introduced many environmental friendly equipment in 90s and it excelled in infrastructure. The quality product is so popular in Europe.
The original BUD ASEAN Programme has been upgraded to "FTA Programme" in 2020 and supported some European economies. Therefore the lighting company applied the BUD Fund to strengthen European marketing and introduce customers our good Hong Kong products.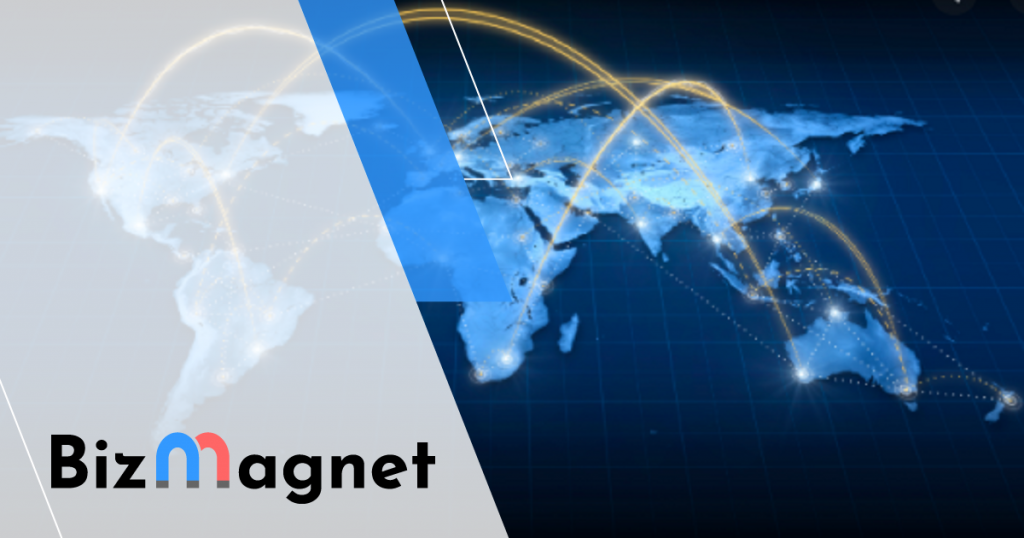 Case study: from material supply to brand
Food company distributing in China & Macau
The Hong Kong based food company has operated for 30 years to distribute in Hong Kong, Macau and mainland China. Please notice that project in mainland China should go to Mainland Programme, while project in Macau should go to FTA and IPPA Programme. (Macau has signed an FTA with Hong Kong). Moreover, applicant should provide relevant permit from the corresponding local authority. All food sales law are different in the 3 places. Even a permit is not necessary, applicants should confirm this with the local authority and show to the HKPC for good application.
Case study: Establishment in mainland China
Summary of BUD cases
As we can see from the above successful BUD cases, no matter it is product or project based service, the BUD Fund can totally support its marketing and branding. This brings quality Hong Kong product and service to mainland China and other economies. The most important thing is to get good preparation and understanding for the BUD application. You may follow the official guideline to apply the BUD by yourselves, or hire a BUD consultant to control the risk.
Other Government Funding: TVP for dummies.