In recent years, the compliance requirement in financial industry gets stricter and stricter. Here are the reasons: 1. technology allows easier international laundering, 2. political figures sanction due to geopolitical issues, 3. terrorism. Financial institutions such as banks, exchange shops, insurance companies etc pay extra attention to ensure compliance fulfillment. Offences can result penalty or even revocation.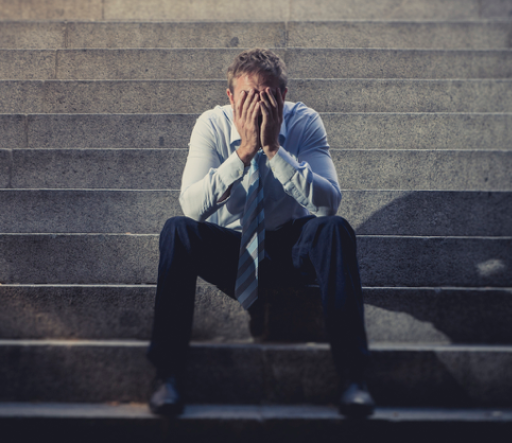 AML and CFT
When business approaches, bank and insurance firm will do due diligence first. According to the regulation by Hong Kong Monetary Authority (HKMA), it is an obligation for institution to act anti money laundering (AML) and counter financing of terrorism (CFT). 1
Besides the wanted and the terrorist, politically exposed persons (PEP) are also concerned. For instance, the then chief executive Carrie Lam shall not open a local bank account due to American sanction. 2 Industry must pay extra attention on the new circumstances.
Tech help financial compliance
It is not cost effective to implement diligence with human only, and now technology for AML and CFT is available. The compliance system can scan both existing and new clients to make sure they are not on the sanction list.
With basic proof of substantial business, insurance brokers can apply TVP to equip compliance system. The TVP sponsors 75% of the cost at most and you are welcome to contact BizMagnet TVP consultant for further information.
Read more: TVP scam
Anti-Money Laundering and Counter-Financing of Terrorism, Hong Kong Monetary Authority, https://www.hkma.gov.hk/eng/key-functions/banking/anti-money-laundering-and-counter-financing-of-terrorism/
Treasury Sanctions Individuals for Undermining Hong Kong's Autonomy, US Department of the Treasury,https://home.treasury.gov/news/press-releases/sm1088